So in Dec I move to my new house,
In the new house there is a large storage room off the laundry room that I plan to move one wall a few feet forward and setup a full office.


I will also most likely be doing the dual drywall with green glue method of soundproofing as well as full in wall insulation and drywall hats plus isolation bars.


This will be the full deal inside the walls and roof to make for a soundproof recording area.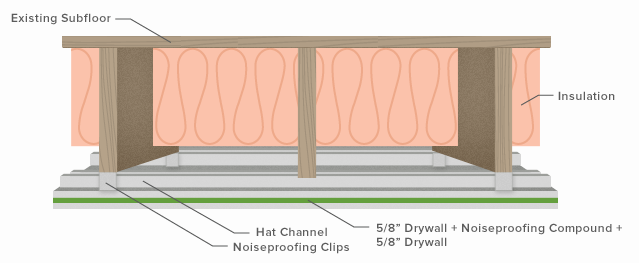 just a thought should we do a full Vlog of this while the build goes on, from deconstruction to full build and testing?


The wall above will be moving 3-6 feet towards where I took the picture making for a larger office.
what do you think?