My luck has been running well here at RHR and further proof is winning last months RHR giveaway! Today I received my new XPG Infarex K20 Mechanical Gaming Keyboard. Lets have a look! !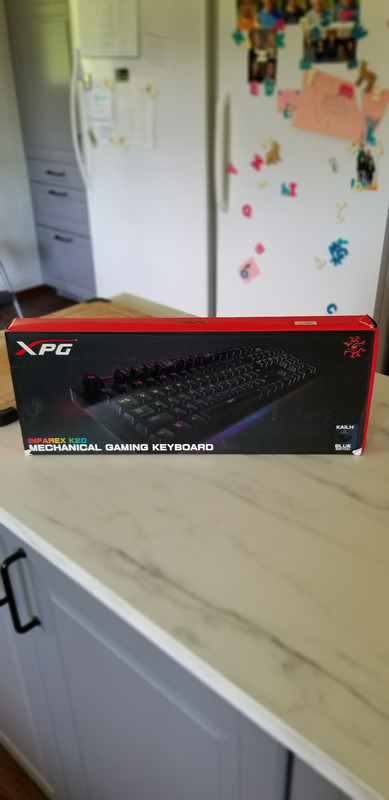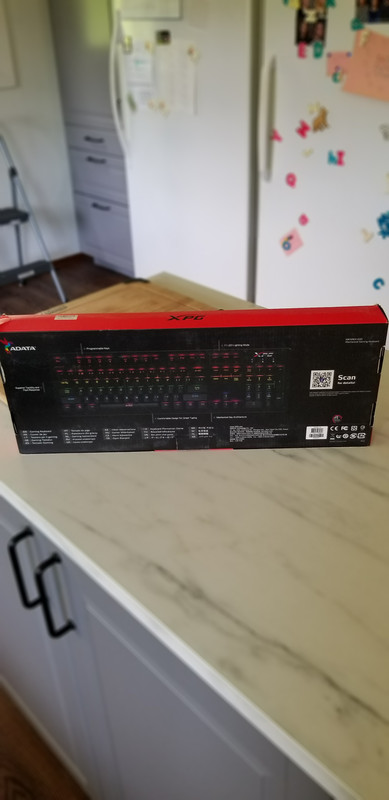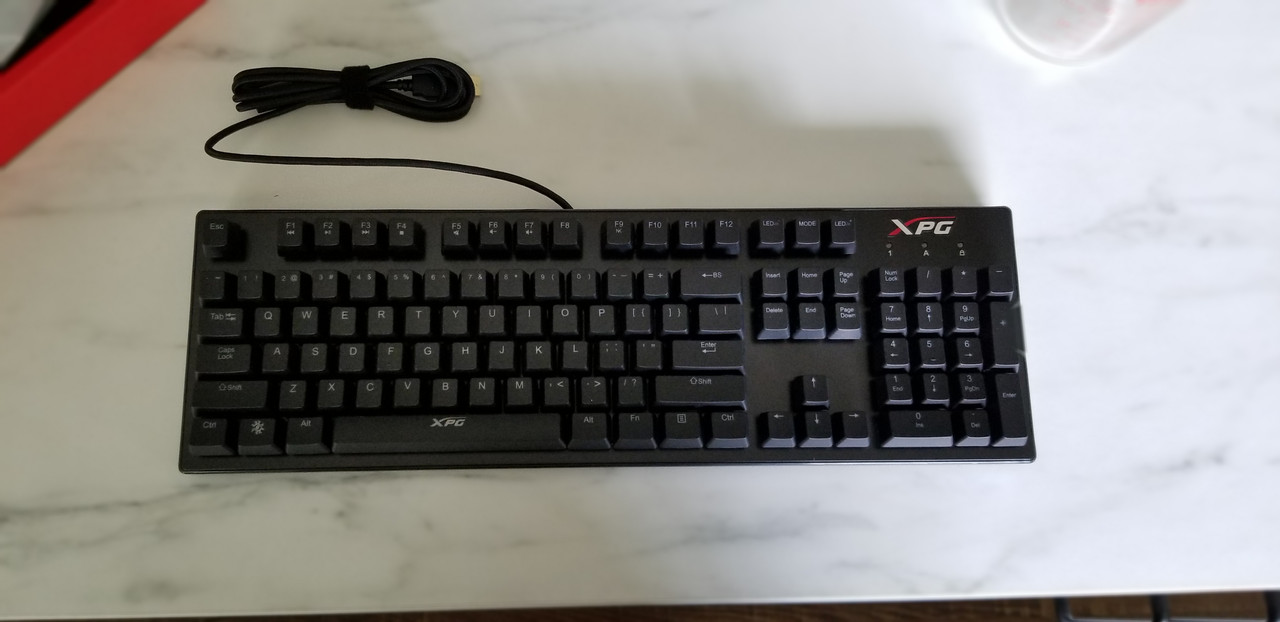 They K20 is solid! There is very little flex to its chassis and I appreciate that. I have a Corsair K70 and a Gigabyte Aivia Osmium gaming keyboard that I am comparing this K20 to. I will say it is not the blunt force object that the Gigabyte Aivia Osmium is but the K20 is good and solid. The MX Cheery Blue switches feel good as expected.
Overall if I would have purchased this key board I would have been happy aside from the rainbow color scheme. There are many modes and levels of brightness of course but one cannot escape the static rainbow color scheme. Regardless I am proud to be the new owner all thanks to RHR!!
Cheers,
Phill