So this morning I updated windows and Chrome stopped working.
Could no load webpages, could not even get into settings.
It either loaded forever or would not ever try to load pages at all.
Went through seemingly thousands of forums that had no worth while help then figured out how to fix it.
Step 1. search cmd
Step 2 . Right Click CMD run as administrator
Step 3. Type in CMD "netsh winsock reset " without the " like so and click enter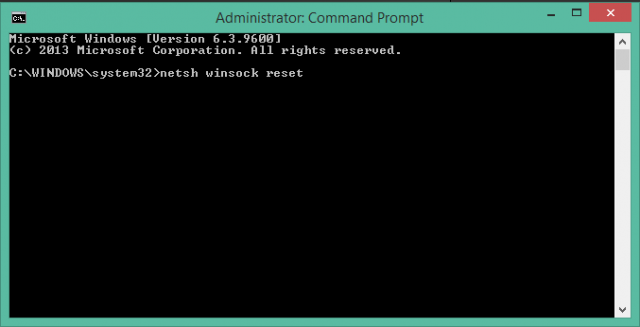 Step 4. Restart your computer
Step 5. Enjoy Chrome again.
Tried all the other BS fixes online to no help but this one worked without issues.
Hope that helps