So we had only a few entries for the "Art is Fun" Giveaway but those few were all awesome in their own ways.
So please vote for one of each of the following
Entry: One


Entry: Two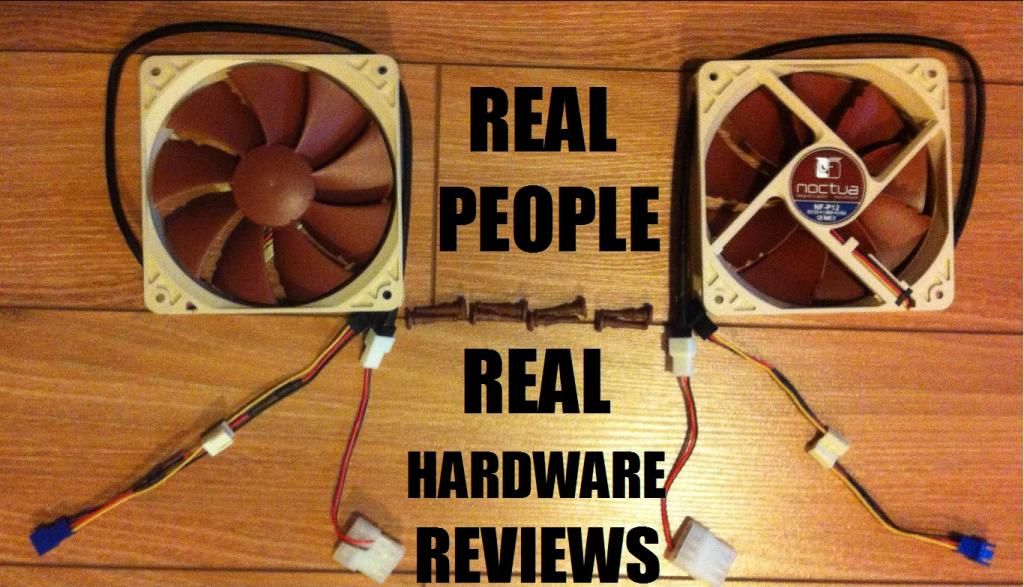 Entry: Three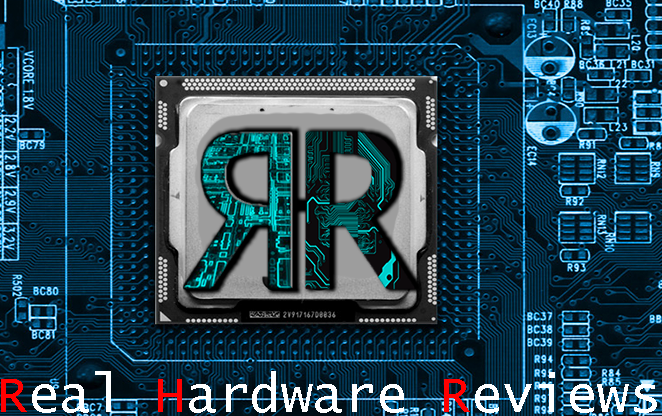 Entry: Four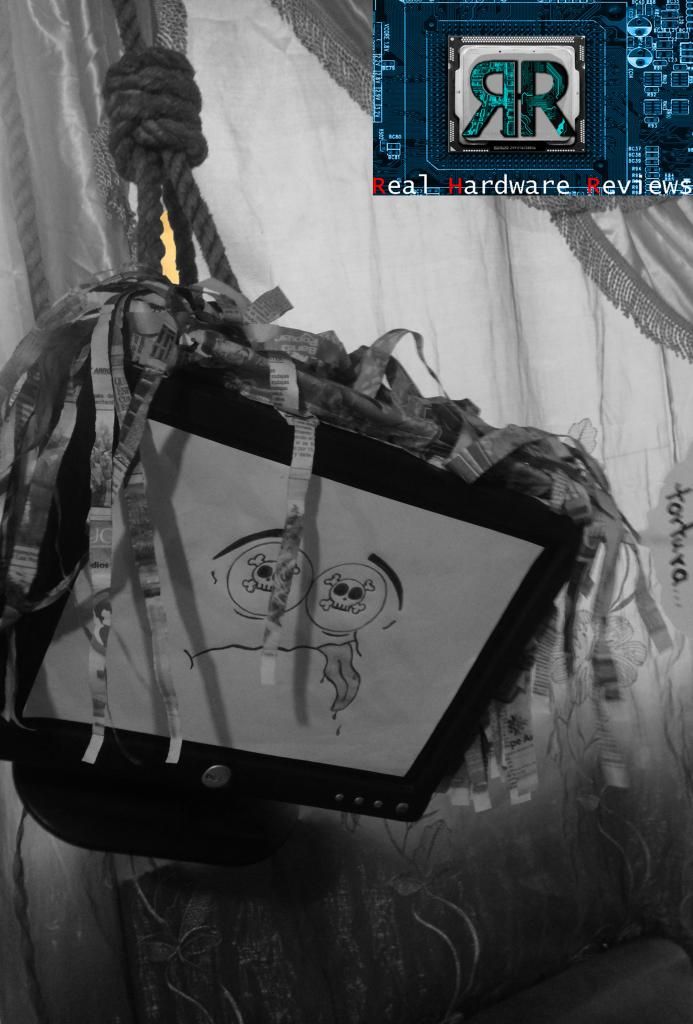 Entry: Five

Everyone who is a forum member gets one vote, When you vote you are entered to win a $20 steam card.
First place gets the PNY GT 740 Second place gets one of the games listed in the Fun with Art Giveaway.
Good luck everyone.