Step 1 Wake up at 5 am
Step 2 go to check you text messages half asleep in the morning and put your phone down right after unlocking it.
Step 3 Nearly S$%T yourself cuz you did not click on your text icon you clicked on 5 nights at freddys and due to the fact you had it loaded up before you went to bed a ear shattering scream comes out of your phone.
Step 4 look at the phone to get even more freaked out
(pictures taken this morning)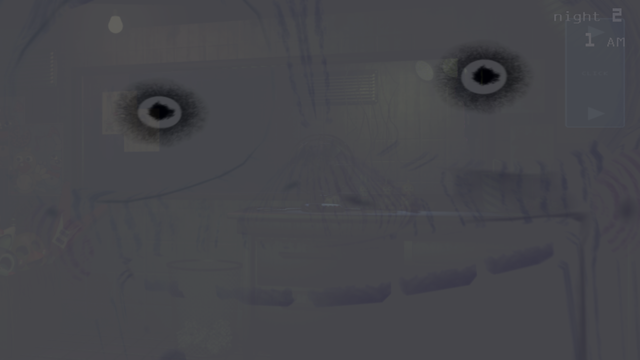 Step 5 everywhere you go for the rest of the morning alone your looking behind your back.
HAHA taking that app off my home screen and making sure I close it before hitting the power button each night